Memo To Parents/Players - OBA UPDATE June 3, 2020
---
---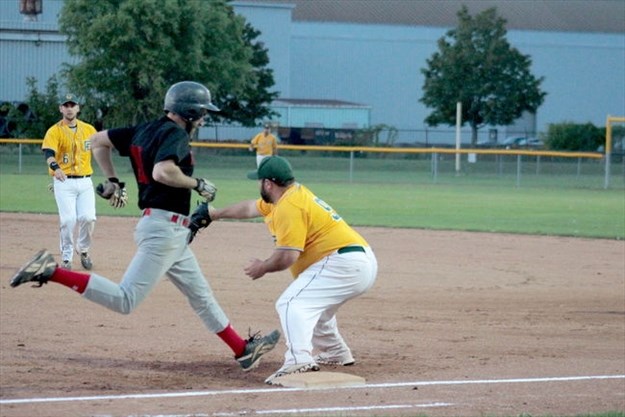 ---
Good afternoon,

The Thorold Minor Baseball Executive Team has been waiting for the release of the Baseball Ontario "Draft Return To Baseball Protocols." Today (June 3, 2020), we received the document and reviewed it as a group. The document has been built to prepare associations for the requirements for returning to baseball activities once they have received the go-ahead from the Province.

Baseball Ontario currently has suspended "Baseball Related Operations/Gatherings" until June 15, 2020. They will be revisiting the suspension order on or before June 11, 2020, and will decide to either lift the suspension or extend it.

At this time, Thorold Minor Baseball is committed to providing baseball for the 2020 season. It will work through the new challenges outlined in the protocol to ensure that player, parent and coach safety is a priority.

We wish we were coming to you today with better or more definitive news. As you can imagine, the realities we face due to COVID-19 are unique, unprecedented and are continually evolving.

We want to thank you for your continued support and your patience. We are coaches and parents of players just like you. We want to be on the diamond and having a great season.

Thank you again, be safe and healthy, and please stay tuned for more updates.

Yours in Baseball,

Thorold Minor Baseball Executive.
Link to Baseball Ontario Update: