7U / Jr. Rookie Ball (HL)
---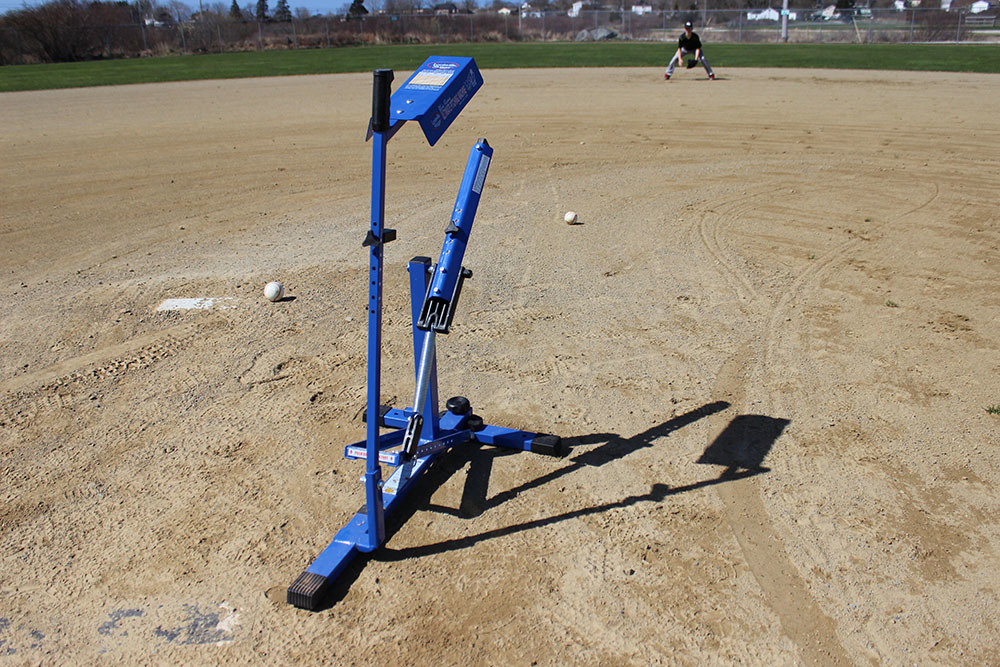 Thorold Jr. Rookie Ball is a developmental, recreational program for youth born between 2012-2014. The program runs 1 night a week out of South Confederation Park from 6:15pm to 7:15pm.


Jr. Rookie Ball aims to build on the basic skills that were taught in T-Ball. Players will be pitched to by a mechanical pitching machine at 25-30mph. Players will work on hand-eye coordination, swing skills and begin to learn the game of baseball. Like T-Ball there are no outs or scored recorded during the games. However, Jr. Rookie Ball aims to keep a steady rotation of defense and batting to keep the players engaged. Each team will bat 4 hitters per "inning" rather than bat through the entire order.

Typically there are 3-5 Jr. Rookie Ball teams comprised of 9-11 players each. The schedule is a mix of practices and games. Each team will have 1 head coach and a number of helpers. The season traditionally starts the week after the Victoria Day May long weekend.

Players will receive a numbered jersey and team hat. A team picture will also be provided to every player with individual pictures available for purchase.

Players are required to have their own glove, long pants, closed toe-shoes, and CSA approved helmet with an attached face guard. Players are also encouraged to wear a protective athletic cup (jock/jill).

The Jr. Rookie Ball season will end during the third week of August and will finish with a fun-day of mini-games, medal presentations and free snacks and pizza.

Players interested in playing Jr. Rookie Ball are encouraged to attend the free in-gym practices that will be taking place in February and March.

If you are interested in registering for the 2020 Jr. Rookie Ball season, please click HERE.

The fees for the 2020 Jr. Rookie Ball season are:
REGISTRATION FEES
(2020 SEASON)
Division
Birth Year
Early Bird Registration
(Before March 9, 2020)
Registration Fee
(After March 9, 2020)
JR. ROOKIE BALL
2013-2014
$130.00
$155.00