Thorold Minor Baseball to Have a New Face at the Helm.
---
---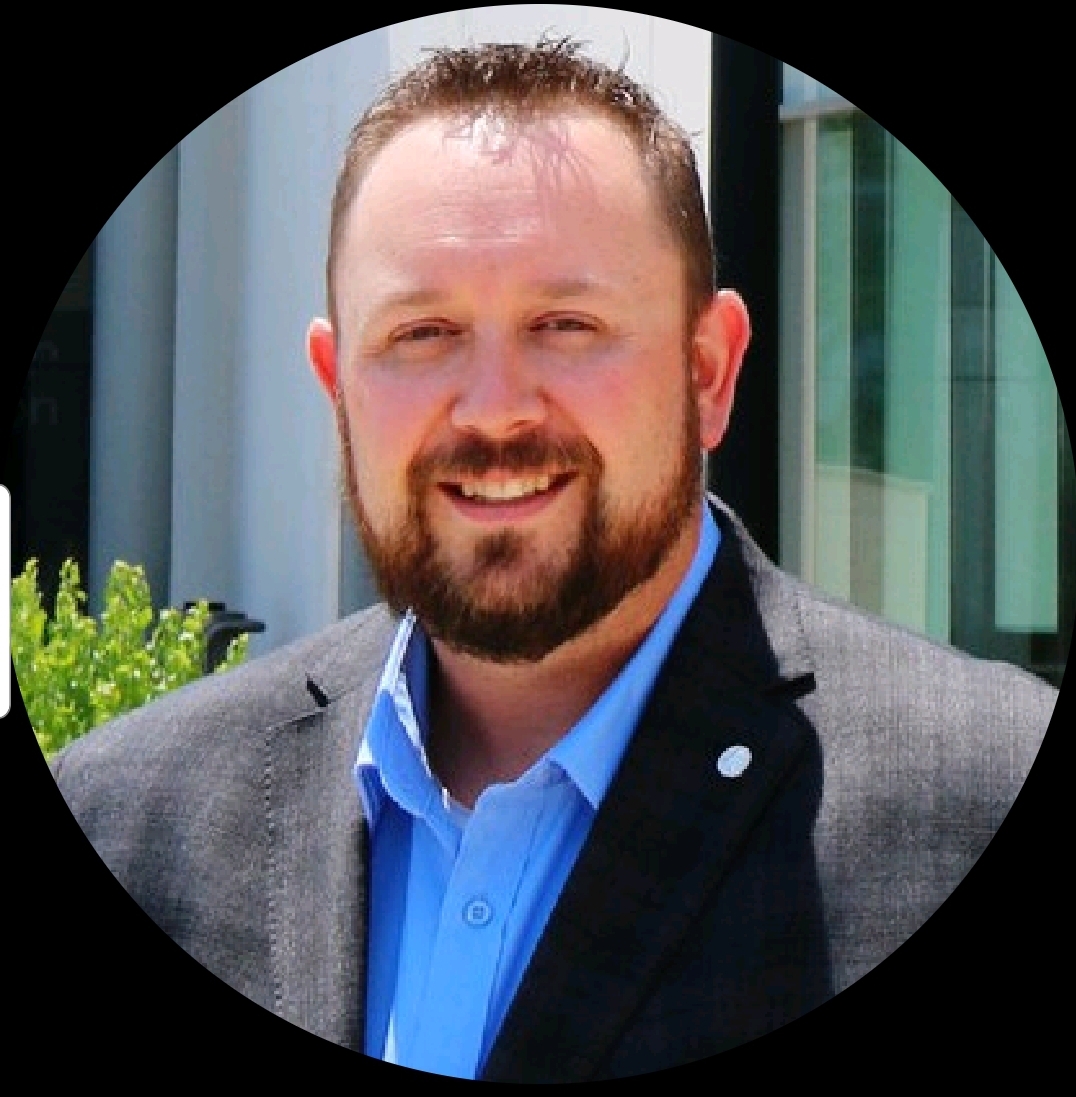 FOR IMMEDIATE RELEASE - Friday November 22, 2019
Thorold Legion Minor Baseball to Have a New Face at the Helm
Thorold Legion Minor Baseball has announced today that Chris Green will be the new President of the organization. Green will be taking over the role from Fred Matheson, who will remain on as the organization's Past-President and has been involved with Thorold Baseball for over 15 years.
Green has served as a Director and Convener for Thorold Baseball since 2016 and has been a coach since 2015. Green will bring nearly 15 years of experience in non-profit management in the areas of strategic performance, operations, marketing and relationship management. Green and his family of four (4) have been residents of Thorold since 2014 and are life-long residents of Niagara.
Green is heavily involved in his community. He serves as a volunteer Director on the Distress Centre Niagara board, he has helped manage and grow the ToolBox Project that was founded in 2017 by Thorold's own James Symons, and he coaches youth hockey. Green currently works for the Niagara Health Foundation as the Director of Communications, Marketing & Community Engagement.
"I am looking forward to what lies ahead. Fred has built such a strong foundation for Thorold Baseball, and he has dedicated so much of his time and efforts, it's my hope that I can honour that passion and history while moving the organization towards growth, increased stability and a great experience for our players, parents, coaches and volunteers." Green said.
"Baseball has been such a huge part of me and my wife's (Steph) life. We grew up playing baseball in Niagara and still play slow-pitch to this day. My son (Mason) starting playing Blast-Ball in Thorold when he was three (3) and I offered to coach his team. From there, he has found the love of baseball, and we recently finished off his first season of Sr. Rookie Ball (7-8-year-olds). My daughter (Kira, 4) started playing T-Ball this year, and she is hooked. I wanted to make sure that they and other kids were well supported and I wanted to see baseball grow and re-establish itself as a premier youth sports organization."
Thorold Legion Minor Baseball has a number of challenges ahead of it, but with a renewed focus and direction, the organization is poised to continue to provide high-quality youth development baseball.
"We have some catching up to do in relation to other youth baseball centers, and I am confident we will get there very quickly. We need to be responsive and agile to meet the needs of our players and parents. We will be bringing back our 'Select travel Program' in a number of age groups, we have launched a brand new website, we will be opening earlier registration for players, holding off-season training camps and workouts, bringing on new community partnerships and sponsors and we will be establishing new board roles to ensure we are well equipped to meet and exceed the expectations of our players and parents."
Thorold Legion Minor Baseball offers youth House-League and "Select" level baseball for the community of Thorold. The organization has divisions and offerings for players aged 4-18 and is managed and run by volunteers. Thorold Legion Minor Baseball had over 120 players registered and is hoping to see that number increase and grow year over year.

For more information on Thorold Legion Minor Baseball, and to view the brand new site, please go to www.ThoroldBaseball.com or email president@thoroldbaseball.com
-30-