15U
---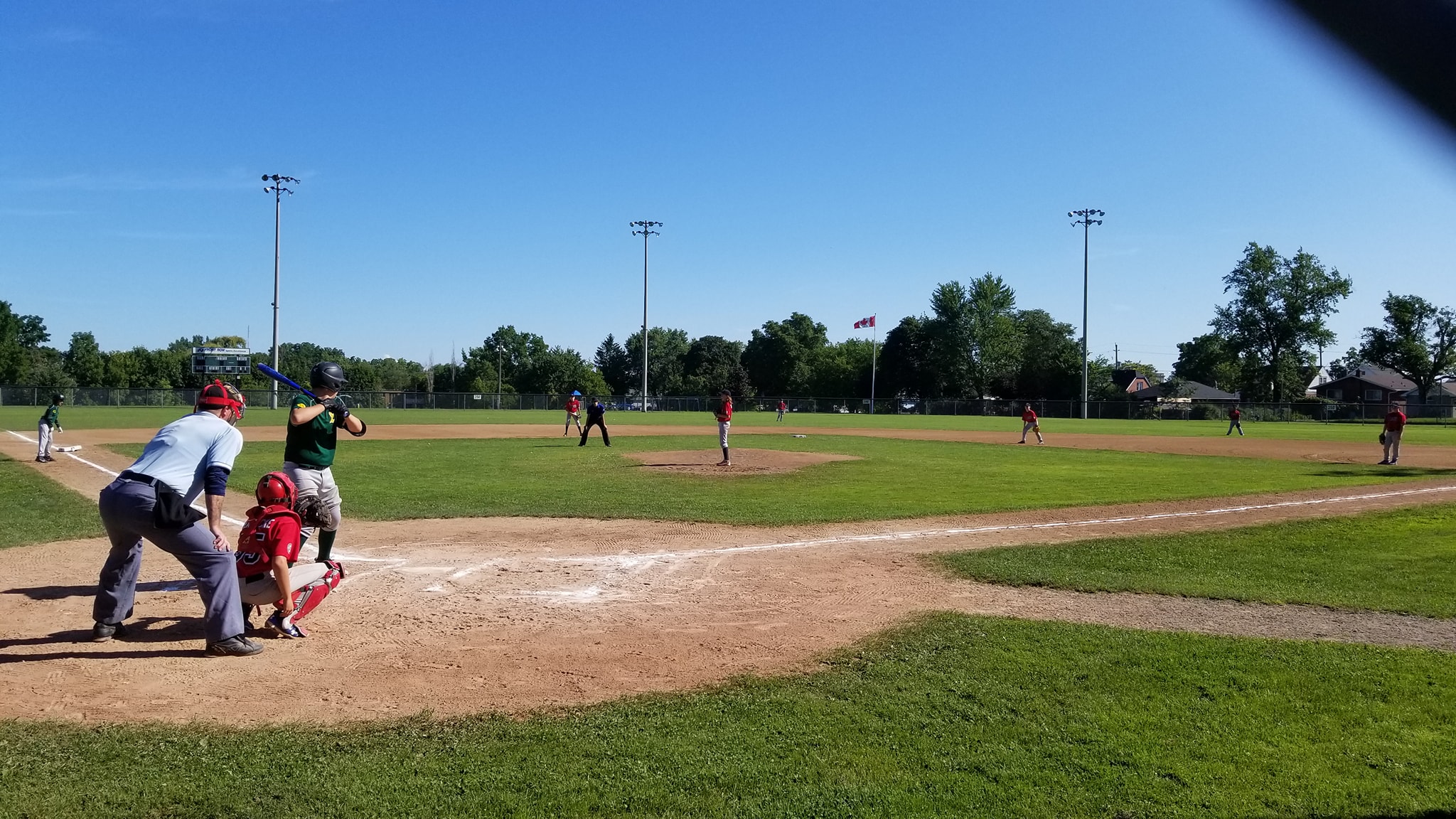 Thorold 15U House-League is a developmental, recreational/competitive program for youth born between 2007-2008. The program runs 2-3 night per week (often on the weekend) out of McMillan Park.

Thorold will may be offering a "Select" program for 15U. "Select" is a tryout team that will travel to 2-3 tournaments as well as play teams from inside and outside of Niagara. Tryouts may have a fee associated and if your player is selected for the team, additional registration fees and season fees will be outlined prior to your commitment. For more information on "Select" please click HERE.

15U teams will have 1-2 practices a week as well as 1-2 games a week. Typically players are on the field 2-3 times each week. 15U teams will participate in the Niagara District Baseball Association Interlock loop which means that each week they will play a team outside of Thorold (Pelham, Welland, Port Colborne, West Niagara etc.)

Typically there are 1-2 15U teams comprised of 11-14 players each. Each team will have 1 head coach and a number of helpers/assistant coaches. The season traditionally starts the week after the Victoria Day May long weekend.

Players will receive a numbered jersey and team hat. A team picture will also be provided to every player with individual pictures available for purchase.

Players are required to have their own glove, baseball pants, closed toe-shoes, CSA approved helmet with an attached face guard as well as a protective athletic cup (jock/jill).

The season will end around the third week of August and will finish with a playoff tournament as well as a skills competition/fun-day of mini-games, medal presentations and more.

Players interested in playing are encouraged to attend the free in-gym practices that will be taking place in the offseason (facility permitting)

If you are interested in registering for the 2022 season, please click HERE.