Select Information
---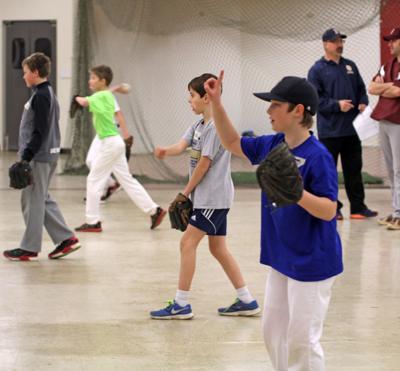 The 2022 season of Thorold Baseball will see the return of a robust and fulsome "Select Program". Select programs are in place to offer more talented and more competitive house-league the ability to grow their skills against elevate competition.

Select teams will be offered in the following divisions (pending registration levels and interest) 9U-18U.

Select teams are comprised of talented house-league players that have been evaluated and participated in try-outs. Teams will be built of approximately 11-13 players along with 2 sub/call-up players. The Select season will be in addition to the players house-league schedule and commitments.

During house-league registration, players will be asked if they are interested in a Select try-out. There will be a minimal fee for Select try-outs and the players will be guaranteed a minimum of 3 in-gym evaluations/tryouts where they will receive instruction, skill development and fun.

If a player is selected for the Select team there will be additional costs to participate in the program including minor travel expenses for tournaments. Closer to the season the costs will become clearer.

It is our belief that players develop best when they compete and play with other players that are talented and at their highest level.