13U
---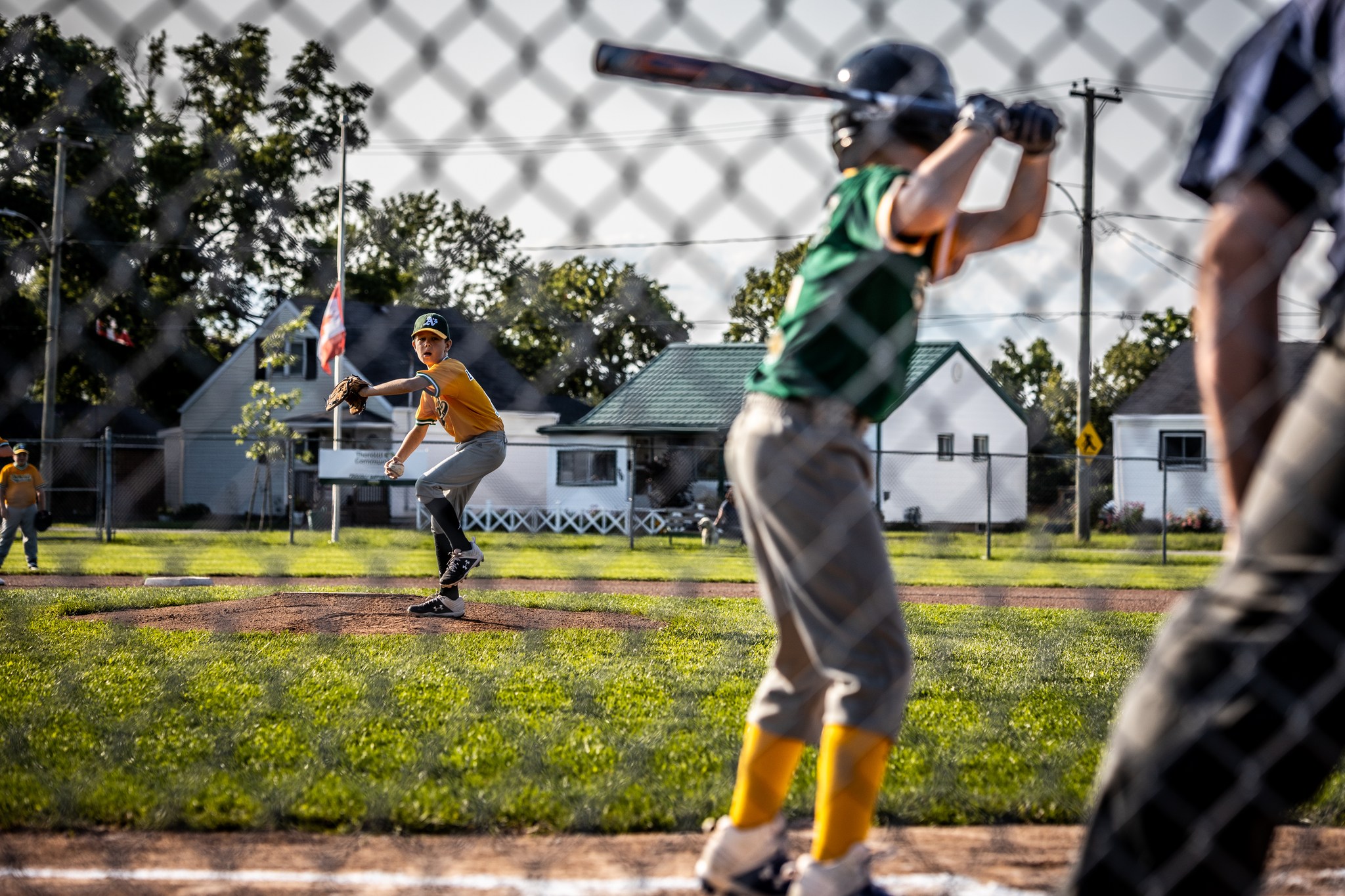 The Thorold Minor Baseball 13U program is an excellent opportunity for young baseball players to develop their skills and gain valuable experience on the diamond. As part of this program, players will have the chance to compete in the end-of-season playoffs for the Niagara Interlock Baseball Championship, providing an exciting and challenging opportunity to put their skills to the test. With a focus on advanced baseball strategy and gameplay, players in this program will have the chance to learn from experienced coaches and develop a deeper understanding of the sport, helping to prepare them for success both on and off the field. Overall, the Thorold Minor Baseball 13U program is a fantastic choice for young athletes looking to take their baseball skills to the next level.
What
13U Program for players born 2011/2012
Where
Around Niagara (for away games)
When
Games - 6:00pm to 8:00pm / 8:30pm to 1030pm (rare)
Practices - 6:00pm to 7:00pm / 7:00pm to 8:00pm / 8:00pm to 9:00pm
What does my player need?

Their own glove, their own helmet with a chin strap or a C-Flap Guard, baseball pants, baseball cleats, water bottle, bag for their things.
Players are required to wear a protective jock/jill.
What will my player receive?

Players will get a team hat and uniform
When does it start?

Once field conditions are playable / after May 24 holiday
How big are the teams?

Teams will be approx. 12-14 players each and will have 4-5 coaches/helpers
What is the format?
13U is all regular baseball rules with a few modifications to the stealing rules.
Teams will play approx. 20 season games + 3-5 playoff games.
If you are interested in registering for the 2023 season, please click HERE.