9U
---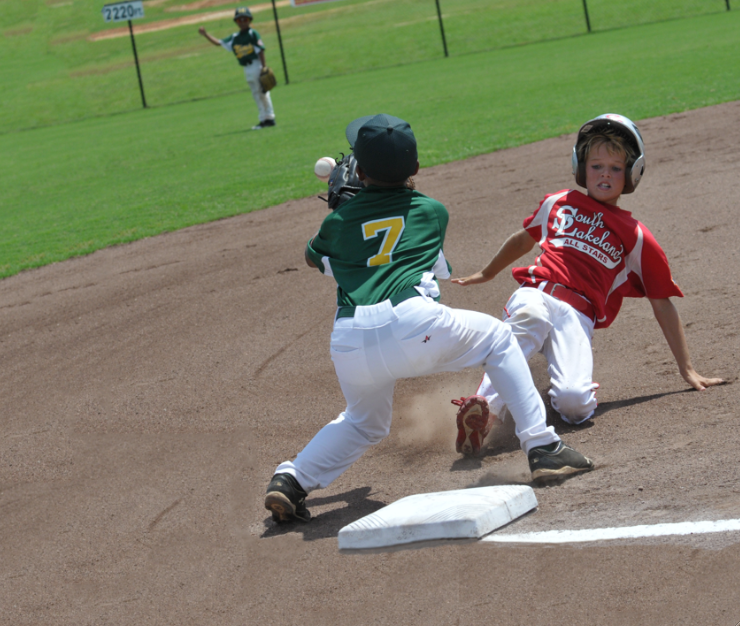 Thorold Minor Baseball offers a fantastic 9U program for young athletes interested in learning and playing baseball. This program features the use of a pitching machine to ensure fair and consistent pitches for each player. The program is designed to teach the basic rules of baseball, including hitting, fielding, and running the bases. Additionally, the program includes keeping score, which encourages players to learn about the importance of teamwork and sportsmanship. Families can expect to have one game and one practice each week, giving players plenty of opportunities to hone their skills and develop their love for the game. At the end of the season, playoffs will be held to name a champion of Niagara, providing players with a sense of accomplishment and pride in their hard work and dedication.
What
9U Program for players born 2015/2016
Where
Around Niagara (for away games)
When
Games - 6:00pm to 8:00pm
Practices - 6:00pm to 7:00pm / 7:00pm to 8:00pm
What does my player need?

Their own glove, their own helmet with a face cage, long pants, running baseball cleats, water bottle, bag for their things.
Players are required to wear a protective jock/jill.
What will my player receive?

Players will get a team hat and uniform
When does it start?

Once field conditions are playable / after May 24 holiday
How big are the teams?

Teams will be approx. 12-14 players each and will have 4-5 coaches/helpers
What is the format?
While 9U is a developmental program, the rules of baseball are used. Each batter receives 5 strikes per at bat, runs are counted, outs recorded and each game has a winner or loser.
Teams will play 10-14 season games + 3-5 playoff games.

If you are interested in registering for the 2023 season, please click HERE.