15U
---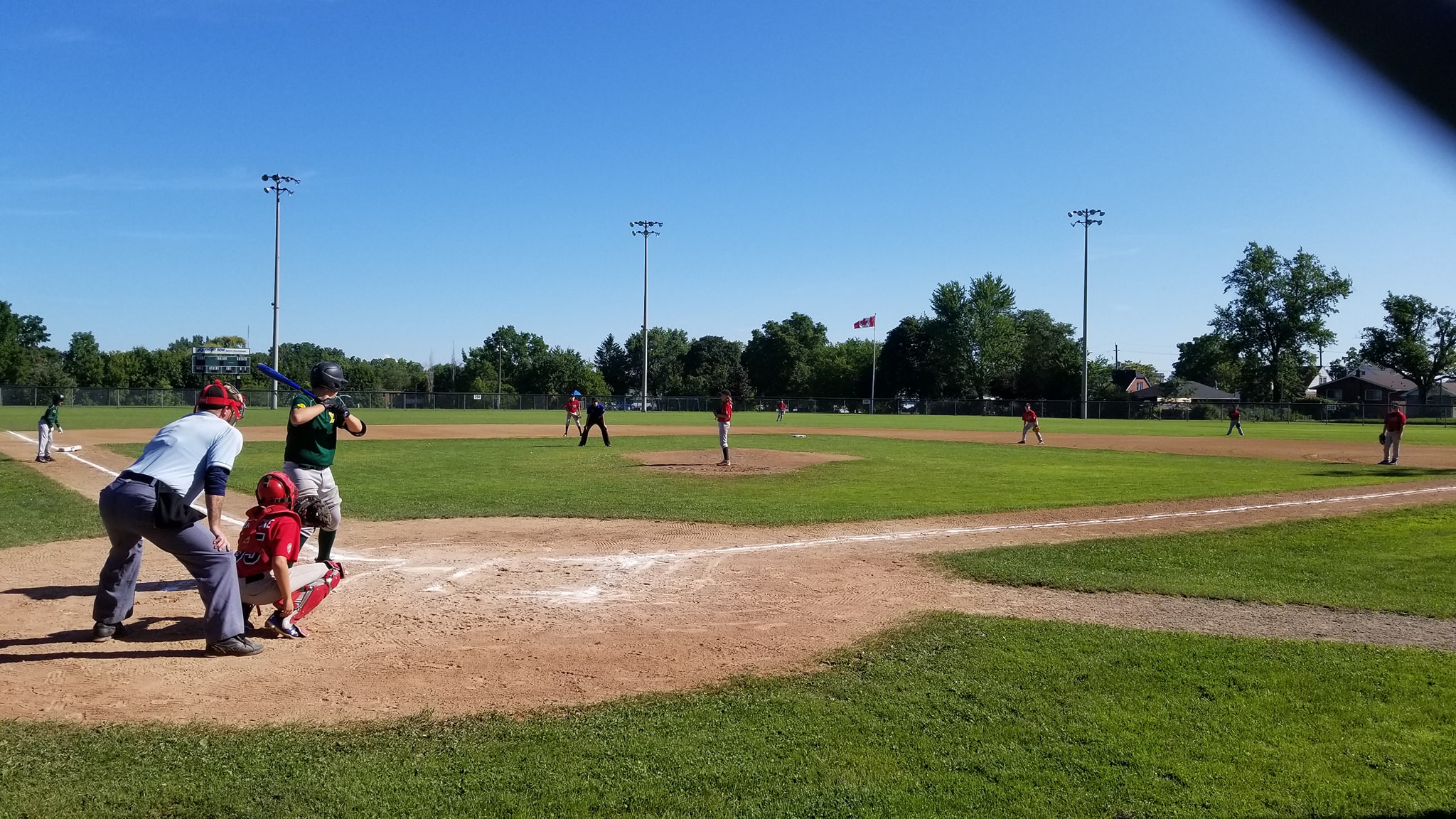 The Thorold Minor Baseball 15U program is an ideal choice for young athletes looking for a competitive and developmental experience on the diamond. This program is designed to help players enhance their skills and build on their existing knowledge of the sport, with a focus on both individual and team development. As part of the program, players will have the opportunity to compete against other teams from Niagara, with a chance to play for the Niagara Interlock Baseball Championship at the end of the season. With McMillan Park serving as the program's home field, players will have access to top-notch facilities and a supportive community of coaches, volunteers, and fellow athletes. Overall, the Thorold Minor Baseball 15U program is a great choice for players looking to take their game to the next level while building valuable life skills and making lasting memories.
What
15U Program for players born 2009/10
Where
Around Niagara (for away games)
When
Games - Evenings including 8:30pm starts
Practices - 6:00pm to 7:00pm / 7:00pm to 8:00pm / 8:00pm to 9:00pm
What does my player need?

Their own glove, their own helmet with a chin strap or a C-Flap Guard, baseball pants, baseball cleats, water bottle, bag for their things.
Players are required to wear a protective jock/jill.
What will my player receive?

Players will get a team hat and uniform
When does it start?

Once field conditions are playable / after May 24 holiday
How big are the teams?

Teams will be approx. 12-14 players each and will have 4-5 coaches/helpers
What is the format?
15U is all regular baseball rules with a few modifications to the stealing rules.
Teams will play approx. 20 season games + 3-5 playoff games.
If you are interested in registering for the 2023 season, please click HERE.