Coach Information
---
2023 HOUSE-LEAGUE & SELECT COACHING APPLICATIONS ARE NOW OPEN: http://www.thoroldbaseball.com/form/5510
Thorold Minor Baseball relies on our dedicated and skilled volunteer coaches. We will be recruiting coaches in every division. Our coaches are all required to have up to date vulnerable sector background checks, completed National Coaching Certification Program (NCCP) level 1 or higher, as well as Respect In Sports training. Thorold Minor Baseball reimburses our coaches for their background checks as well as their NCCP level 1.

We will need coaches in the in the following divisions:
5U (9 Head Coaches, 9 Assistant Coaches)
7U (6 Head Coaches, 10 Assistant Coaches)
9U (2 Head Coaches, 6 Assistant Coaches)
11U (1 or 2 Head Coach, 3 Assistant Coaches)
13U (1 or 2 Head Coach, 3 Assistant Coaches)
15U (1 or 2 Head Coach, 3 Assistant Coaches)
18U (1 Head Coach, 3 Assistant Coaches)
If you are interested in coaching please indicate your interest on the online registration form when you are registering your player.

To help you determine which NCCP Coaching courses you are required to complete, feel free to use their very helpful "Where to start guide"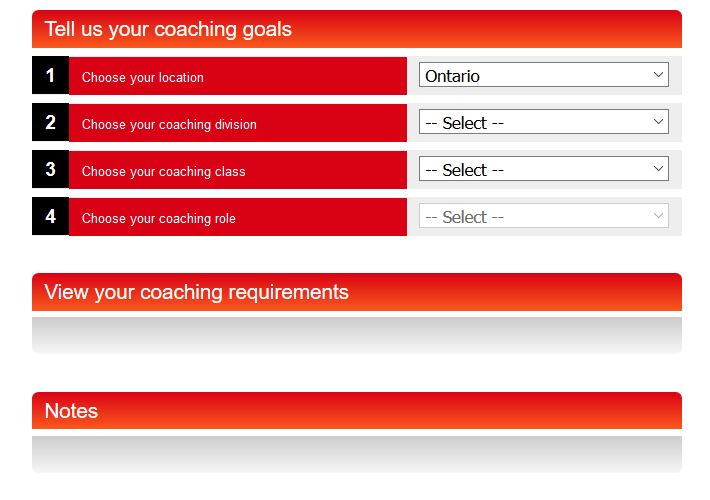 NIAGARA DISTRICT BASEBALL ASSOCIATION - DISTRICT COACHING APPLICATION:
NDBA has announced that it has opened the application process for all of its 2021 Head Coaching positions for all its District Teams.
Please fill out the form on our website www.ndba.ca and email a copy to john@superiorlaundry.ca
NDBA wishes to thank all those who apply and wishes them the best.
NDBA will be in contact with you in the week of July 20 for your personal virtual interview. (Deadline for applications is July 19)
NDBA Board Of Directors