Select Information
---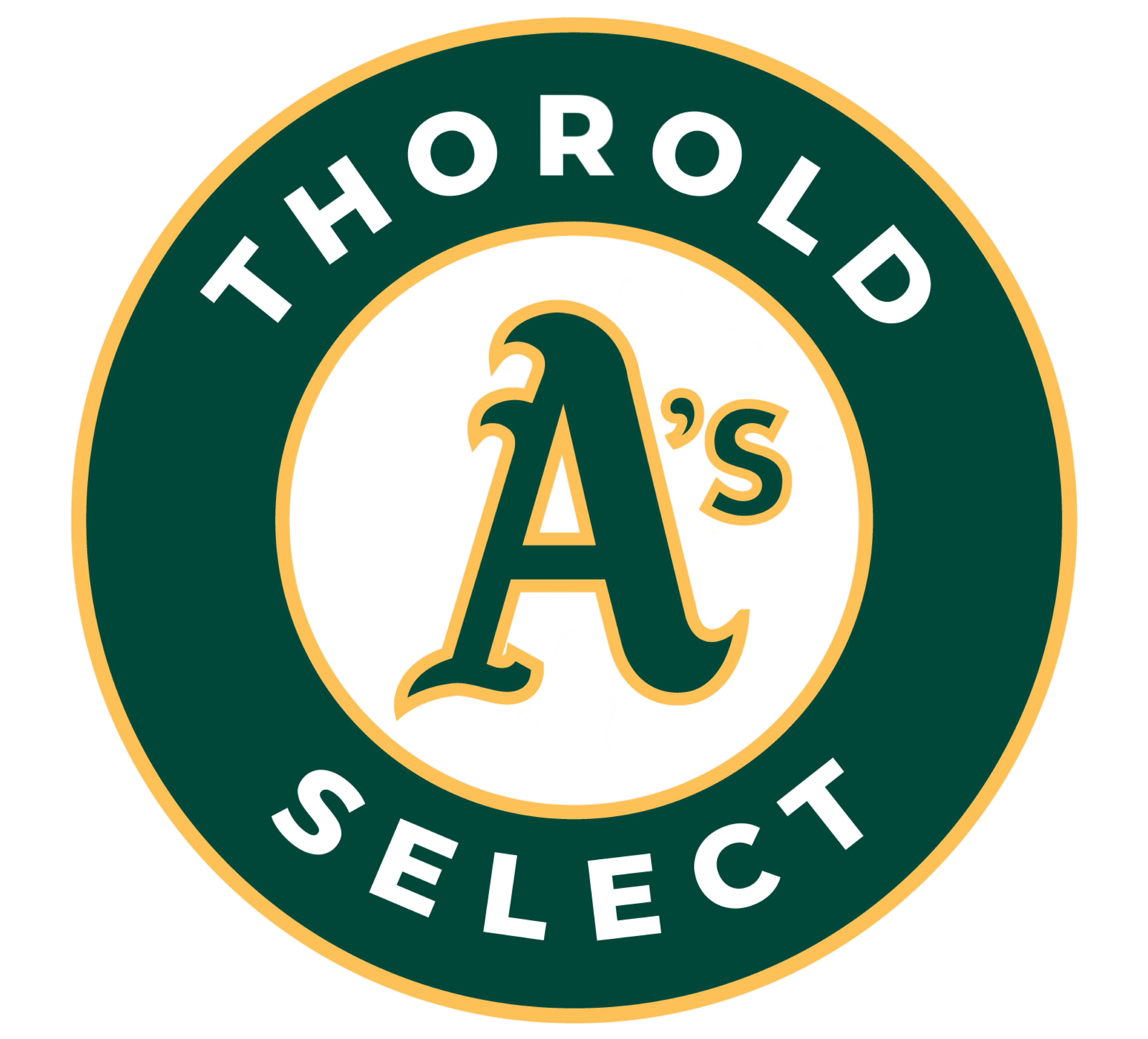 Our 2023 Select Program will be back and stronger than ever. At this time, we have 2 teams lined up. 13U and 15U.
Our 13U Select Head Coach will be Brad Humble: RSVP Your interest HERE
13U Select Tryouts are Tentatively scheduled for March 25th & April 1st at Our Lady Holy Rosary (Old Monsignor Clancy) 10am to 12pm. RSVP Here http://www.thoroldbaseball.com/form/5956
Our 15U Select Head Coach will be Stacy Muzyka: RSVP Your interest HERE
15U Select Tryouts are being finalized and will be announced shortly.
In 2022 our Select Teams had great showings. We fielded teams at the 9U and 11U levels. In 2023 we brought back REP Baseball at 9U, 11U and 13U. With that being said, we plan to have Select at 13U and 15U. If there is interest/talent to field other Select Teams we would do do.

Select teams are comprised of talented house-league players that have been evaluated and participated in try-outs. Teams will be built of approximately 11-13 players along with 2 sub/call-up players. The Select season will be in addition to the players house-league schedule and commitments.

During house-league registration, players will be asked if they are interested in a Select try-out. There will be a minimal fee for Select try-outs and the players will be guaranteed a minimum of 3 in-gym evaluations/tryouts where they will receive instruction, skill development and fun.

If a player is selected for the Select team there will be additional costs to participate in the program including minor travel expenses for tournaments. Closer to the season the costs will become clearer.

It is our belief that players develop best when they compete and play with other players that are talented and at their highest level.
It you are interested in more information about the Select Program, please contact us below.