5U
---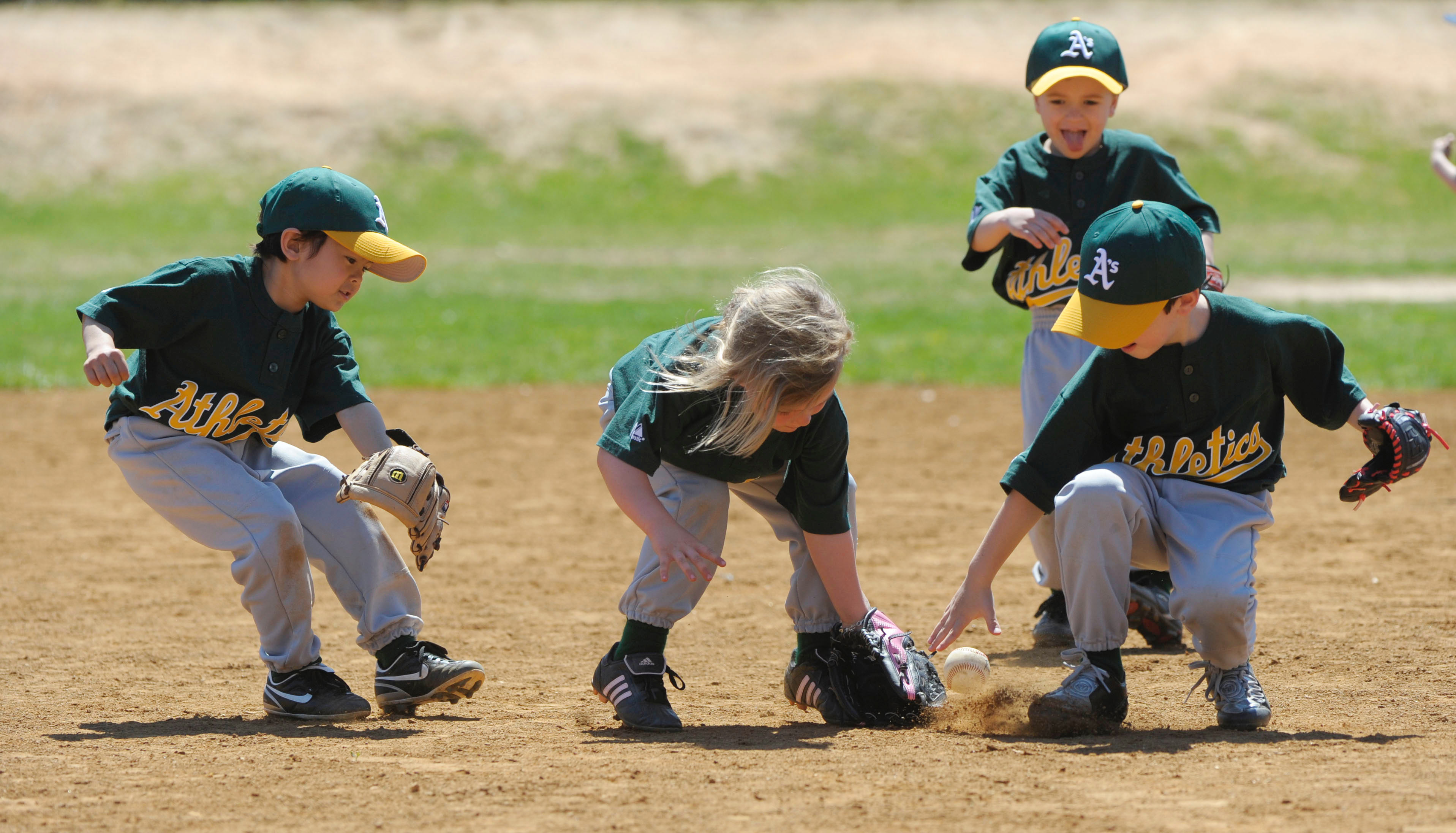 The Thorold Minor Baseball 5U program is a great opportunity for young children to develop their baseball skills and have fun playing the game. Held on Monday or Tuesday nights at South Confederation Park, the program is open to children aged 4-5 years old who are just starting to learn the game. The coaches are experienced and dedicated to creating a safe, supportive environment for kids to learn and have fun. The program focuses on teaching the basic fundamentals of baseball, such as throwing, catching, hitting and running the bases, while also emphasizing the importance of teamwork and sportsmanship. Overall, the Thorold Minor Baseball 5U program is a wonderful way for young children to develop a love for the game of baseball and make new friends in a supportive, inclusive environment.
What
5U Program for players born 2019/2020
Where
When
Families will select either Monday or Tuesday as their players night. A survey will be sent closer to the season once players are registered.
What does my player need?

Their own glove, their own helmet (ideally with a face cage), long pants, running shoes/baseball cleats, water bottle, bag for their things.
What will my player receive?

Players will get a team hat and uniform
When does it start?

Usually the first week of June
How big are the teams?

Teams will be six (6) players and each team will have 2-3 coaches/helpers
What is the format?
Thorold Minor Baseball is pleased to partner with the Baseball Canada Rally Cap Program. Watch this quick 2 minute video to learn more about how Rally Cap keeps players engaged and provides 7x more reps than in the past
If you are interested in registering for the 2023 season, please click HERE.