Fred Matheson "Play Ball Fund" - Est 2023
---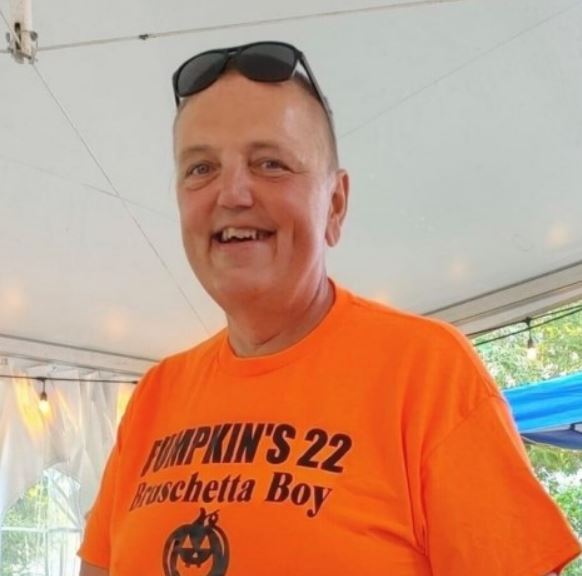 Fred "Freddy" Matheson (1967-2022)
The bursary is named in honour of Fred Matheson, a long-time President, supporter of Thorold Minor Baseball and friend. "Freddy" always wanted as many kids playing baseball as possible and he moved mountains to help players in financial need. We can't think of a better way to remember our good friend "Freddy" The bursary is designed to assist families in the Thorold community who need financial support to help with the costs of baseball registration, equipment and associated costs.
Thorold Minor Baseball will budget a minimum of $500 each season to support the "Play Ball Fund" and seek external community funding to build, grow and sustain the fund.
Applications are due by April 30, 2023.
Please read the eligibility and application requirements before applying.
Fred Matheson "Play Ball Fund" Policy
Apply Below